Also known as a composer for television and film, Chieli Minucci was nominated for 10 Daytime Emmy Awards and has won three, in 1998, 2007, and most recently in 2008, for his eclectic composition work in the USA, on CBS's "The Guiding Light", which holds the record as the longest running TV show in American history!  He has written music for well-known programs such as Dancing With the Stars, American Idol, Good Morning America (theme), Bloomberg Radio (theme), Access Hollywood, The 700 Club, and others. He also contributed music to the soundtracks of "No Country For Old Men" (2007),  "Bowfinger" (1999), "Legally Blonde" (2001),  and "Panic" (2000), as well as most recently to the indie release, 'Lifted' (2007). 
Contact us at [email protected] to purchase any of the following indie titles:

Universal Music Production/Gotham Music
Chieli Minucci and Emanuel Kallins continue to score & produce music for Gotham Music,
the diverse Universal Music Production music company with compositions and cues being heard all over network television, cable, radio, feature films, etc..
'Good Morning America' has been using one of their original compositions as part of it's opening theme. The music can also regularly be heard on such diverse programs as Access Hollywood, Primetime Live, the 700 Club, Dancing with the Stars, the Voice,
many others!

Solos, Duos, & Trios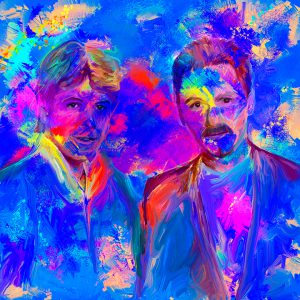 Intimate compositions featuring percussionist
George Jinda and guitarist Chieli Minucci
Raspberry n' Cream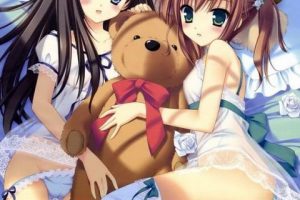 Classic R & B, ballads, hiphop…sung by the writers themselves –
Will Brock, Armsted Christian, Olamide Faison, Jenny Burton, Philip Hamilton, Bemshi, others.
Pop Today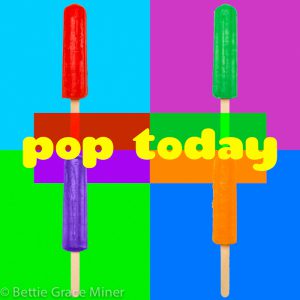 Contemporary pop/rock songs sung by the writers themselves –
Johnny Kemp, Chieli Minucci, 
Victor Starsky, Fernando Saunders, others.
Drippings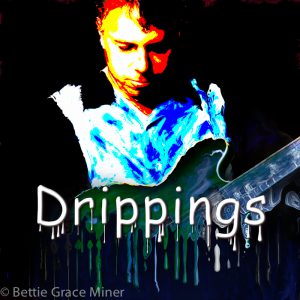 Short compositions and textural pieces which were written/produced by Chieli Minucci.  
Created with video broadcast in mind, these vignettes are ambient & atmospheric,
ranging from 'trance' to rock pop, these music collages
will take you on a journey through contrasting emotions and scenarios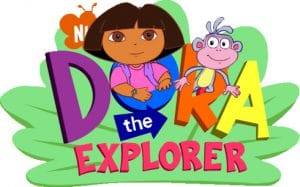 Minucci composed and produced the soundtrack for the Broadway Across America/Nickelodeon live stage productions of the international hit TV series,"Dora the Explorer" ('Dora's Pirate Adventure', 'The City of Lost Toys' and 'Return to the City of Lost Toys') which all toured internationally in recent years. He also wrote and recorded original songs for the live stage production of Thomas & Friends Live™, (both 'Thomas Saves The Day!' and most currently, 'A Circus Comes to Town')
Thomas & Friends Live! Thomas Saves The Day !